3rd Party Delivery
TAKE BACK WHATS YOURS!



AND OTHERS....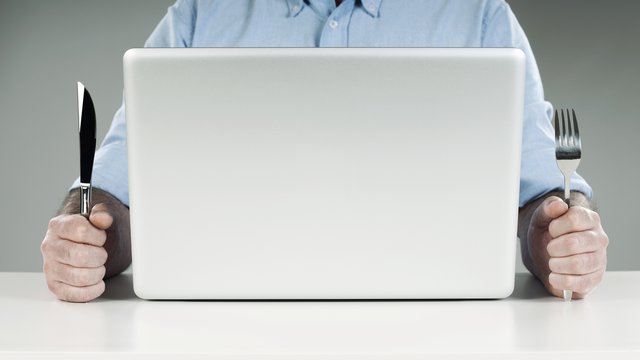 Nearly every week, I see another news story about a third-party online ordering site or apps, such as GrubHub and DoorDash, expanding ordering and delivery services across the country. Even so, I was blown away to hear from operators that their restaurants receive orders daily from as many as five or six different third-party ordering services.

The third-party sites generate sales — and often new customers — so they don't want to shut off the tap. But they're pulling their hair out over the transaction fees, the labor costs, and the loss of control over the customer experience.

Are you in that situation?

It's a Catch-22. There no integration, so orders come into a tablet (or five or six separate tablets) in the restaurant. Or maybe you get them by email, so you're assigning staff to read the orders off the tablets, then re-enter each of them into the point of sale system. But all that takes time, and sometimes you don't see an order right away. As a result, deliveries get delayed and customers lose patience.

If you're like some of the restaurant operators I met you may be handling enough of these third-party orders that you have full-time staff dedicated to re-entering them into the POS. But then, your labor costs skyrocket.

Likewise, all that manual re-entry is prone to error, so mistakes happen, and customers get burned. On top of all that, these third-party sites can charge 10-20-30 percent or more of the order value in fees. It is, in short, a recipe for late deliveries and spiraling costs.

So what do you do?

With the Dulybites approach, you can regain control over your costs and the customer experience without giving up the added revenue that makes this order channel so attractive.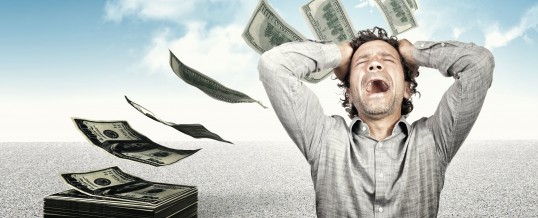 Connect customers with your own online ordering site.

While third-party sites can attract many new customers, the transaction fees eat up a lot of margin. So, for sustainable profitability, it's critical you give new customers a strong incentive to use your own branded web and mobile ordering channels instead. This shift helps you build stronger ties with your new customers and eliminates the distraction of competing restaurants online. Likewise, it can substantially boost your net revenue per customer.

Third-party sites are popular for a reason. They're easy to use and easy to remember, which makes them sticky. But the right incentive can persuade a customer to break the habit and use your branded site instead.

So consider perhaps, Text Marketing new third-party orders with a $5 coupon code valid only on your website. Invite them to sign up for your text or e-club. Send a promo text to customers who ordered through third-party sites each month.

How are you using third-party ordering sites today? These sites can be influential marketing channels with a direct, easily measurable income stream. But without control over the order handling process, service levels and profitability can suffer. This strategy can help you control both costs and customer experience while you take advantage of third-party ordering services to grow your online market share.

What we provide & How We Can Help

We will provide you with a portal, where you can enter Mobile phone numbers from orders received from third-party delivery companies.
This portal will automatically send text messages to each person's cell number you've entered. Texts can be completely customized with your own offers, links that will redirect consumers to download your app or redirect them to your online ordering platform.
You can also register your own customers, and by doing so you can eliminate other expensive and ineffective types of advertising such as email, paper, etc.
We will then help you text market those consumers with periodic offers, sharable on Social Media, and links to specials and deals offered by your business, thus bringing new and repeat customers back.
Text Marketing
Text marketing is the most effective way for businesses to engage customers and drive them into their stores.
99% Open Rate
Text Deals & Offers
Contests
Keywords